Salman Khan is one of the greatest actors of Bollywood, also known as Bhaijaan. He is very popular not only for his movies but also for his muscular body for his roles and roles. He is 55 years old but looks like a young actor and he still has a lot of work to do.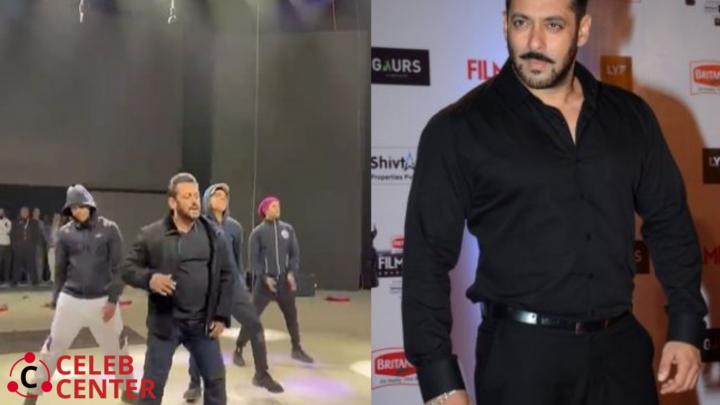 He is known for his fitness, but in a recent video from Dabang Tour, it looks like he has gained a lot of weight, and his fans are not liking it, while some are trolling him saying, " Bhai ke abs toh family pack ban gaye "Maybe he has gained weight due to his hectic schedule of shooting various films, due to which he does not have time to work out.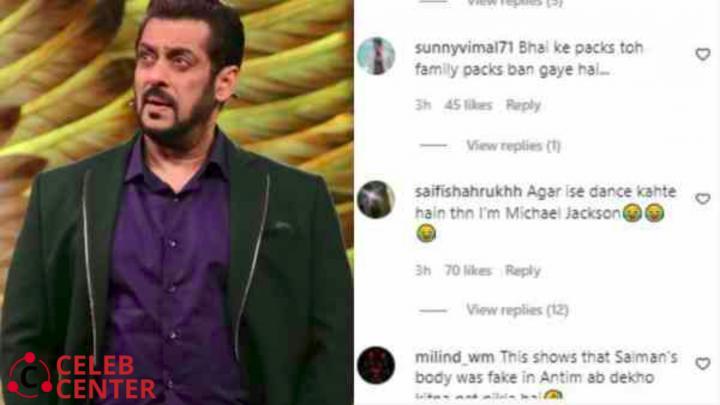 He's still fit compared to more than 60 percent of people aged 55, but because he's a celebrity, he has to take care of his fitness, and it's beneficial to his health and career as well. Hope he can take this trolling as inspiration and work on his fitness.