Nowadays, the name of Katrina Kaif and Vicky Kaushal is trending due to their recent wedding, which was attended by 120 guests along with various celebrities. Shortly after the honeymoon, both of them started working.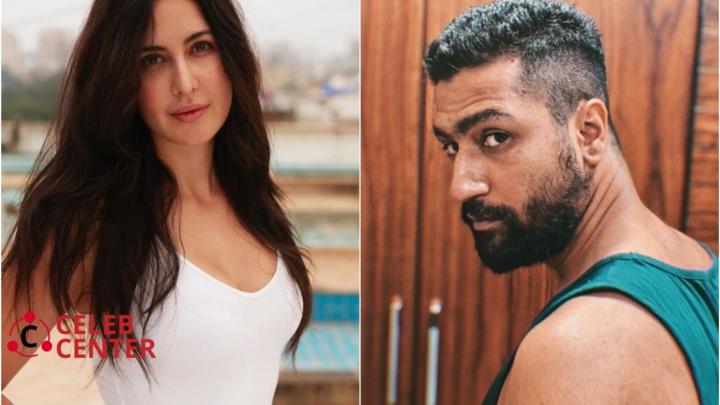 Katrina shares many of her pictures on her Instagram account and this time her picture went viral in which she is in her new house with a mangalsutra, and looks like Vicky has clicked her pictures.
In that picture, Katrina wore a beige zip-up cardigan and denim shorts, and she posed on a gray sofa. The main focus of her picture is her mangalsutra, and fans started commenting on her post. She received several good comments on the post like there's nothing more special than wearing a mangalsutra bearing your loved one's name, and another fan commented on some b flaunt Carlo mangalsutra ki baat hi sahag hai.
It looks like they both are receiving various blessings from their fans, and they both are very passionate about their works like they are blessed with the love of their fans and a happy married life.